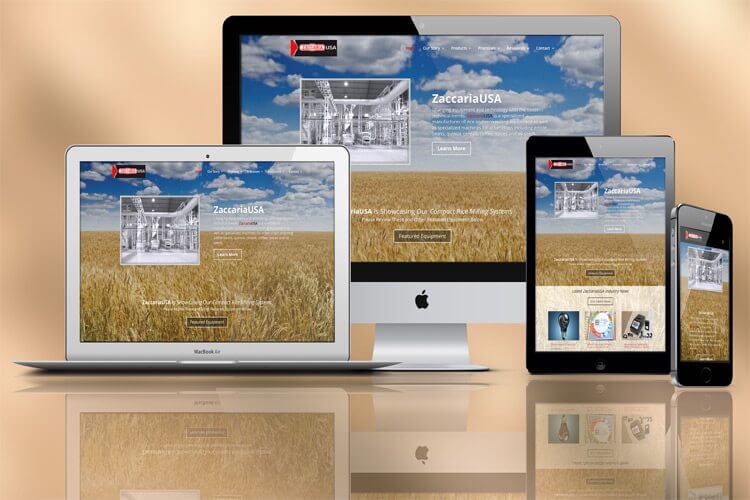 Zaccaria USA
Corporate design
·

Logo design

·

Web design

·

SEO
My first big break in this business came from this local Anna company. Work included business cards, flyers, social media identity and multi-page website design. Over the years, I have become great friends with Gary Billups and Chade Joyce. Using SEO basics along with great blog fertilization by Chad, we have together moved their USA office to be recognized higher than their closest competitors.
GARY BILLUPS
CHAIRMAN, Zaccaria USA
Stephen is very clear and creative about taking our business model and conveying our products/service to our buying audience. He is aware of and utilizes the latest technology to make us look our very best.