THIS IS TRICITY GRAPHIC DESIGN
---
Our focus will be serving clients along the Hwy 75 corridor in Collin County … one of the fastest growing locations in Texas. We cover the cities of Allen, Anna, Dallas, Frisco, McKinney, Melissa, Plano, Sherman, and more! TriCity Graphic Design is your North Texas Web Design and Graphic Design choice for Brochures, Door Hangers, Logos, Direct Mailings, and Web Design.

A FULL SERVICE STUDIO
HELPING COMPANIES TO BE SUCCESSFUL
Logo, flyer, brochure, business card, poster, and magazine designs are just a few of the choices you have available. Each design contains unique, crisp, creative artwork for your company's print or digital projects.
Helping local businesses to increase their online presence using fully responsive WordPress themes is our main focus. From individual to small business to corporate requirements, we have a plan that fits your budget.
Setting the search engine foundation for your site is included in any new design. TGD also offers maintenance plans which include an in depth analysis of your ranking status with recommended key phrase strategy.
Sometimes I feel like I was born with a camera in my hands…it is second nature to me. TGD is able to provide high quality images of your business inside and out as well as professional headshots for business card or social media use.

OUR DELIGHTED CLIENTS
DOING OUR BEST FOR YOU
What are our clients saying?
North Texas Web Design & Graphic Design
Stephen is very clear and creative about taking our business model and conveying our products/service to our buying audience. He is aware of and utilizes the latest technology to make us look our very best.
Gary Billups
I've worked in marketing for the last 15 years and can tell you without a doubt Stephen is one of the best designers I've come across. His creativity, his openness, and his vision gives every project a unique edge that is unmatched in comparison to other design firms.
Chad Joyce
Stephen de-mystified the SEO process for me. He went above and beyond so I understood what we were doing and why, he set the right foundation first … then taught me what to do as I write posts and monthly maintenance so I can keep setting my business up for success.
Caitlin Skidmore
TriCity did some great work for us on an event invitation. He made sure we were happy and the graphics were crisp and just what we asked for.
Dana Riley
We encourage you to follow along and …
Review our latest posts and images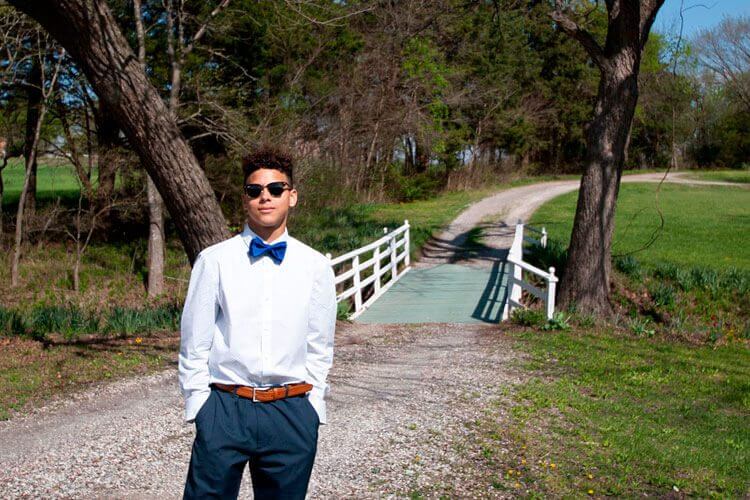 Senior Photos: One of the many services available at River Road Chateau's Elegant Wedding Venue is allowing photographers and local seniors use of the full grounds for Senior Photos. Recently, I had the pleasure of shooting some for Andre Joyce, son of my good friend,...
read more